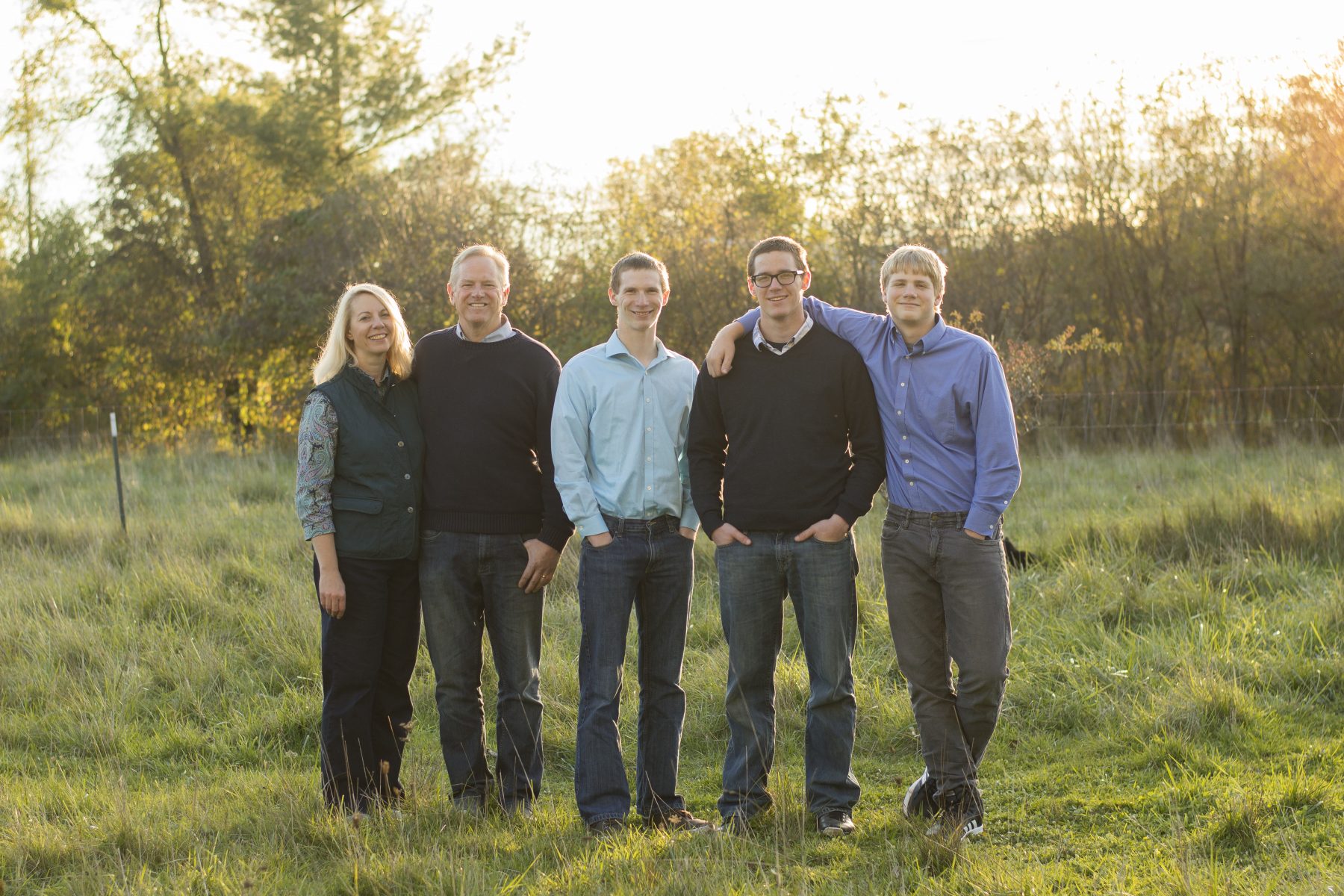 Dave Gremban committed his life to Christ in 1981 in Ann Arbor while he was a student at the University of Michigan.  He remembers what it was like to be a student who was getting good grades but was empty inside.  He also remembers what it was like to first experience the personal peace that comes from receiving the forgiveness of God.
Dave loves to teach, lead small group Bible studies, write, and encourage people.  When he teaches, he often draws upon his many years as a systems/software engineer with AT&T Bell Laboratories and upon his experiences as a husband and father of three.  In addition, he shares freely about his wayward teen years and about the challenges of growing up in a broken home.  The reason why he loves God so much is because has been forgiven much (Luke 7:47).
Dave met his wife Sue in Ann Arbor in 1995.  Dave was the guest speaker at a church in Ann Arbor and Sue sang a song.  The title of the sermon was "Who is in Control?" and the song Sue happened to sing was Twila Paris' "God is in Control."  The rest was history!
Sue grew up in Tecumseh, MI.  Like Dave, she also graduated from the University of Michigan (Go Blue!).  Sue serves in the church in the areas of women's ministry and music ministry.
Dave and Sue have three awesome sons:  Seth (age 25), Luke (age 22), and Peter (age 19).  All three love sports and are walking with the Lord.
The Grembans live on a mini-farm along with their 11 sheep, 20 chickens, 2 cats, and their Bernice Mountain dog.