10:30 a.m.
3323 Nordman Rd., Ann Arbor
We are currently going verse-by-verse through the Book of Daniel.
This Fall we plan to go through the Book of Revelation.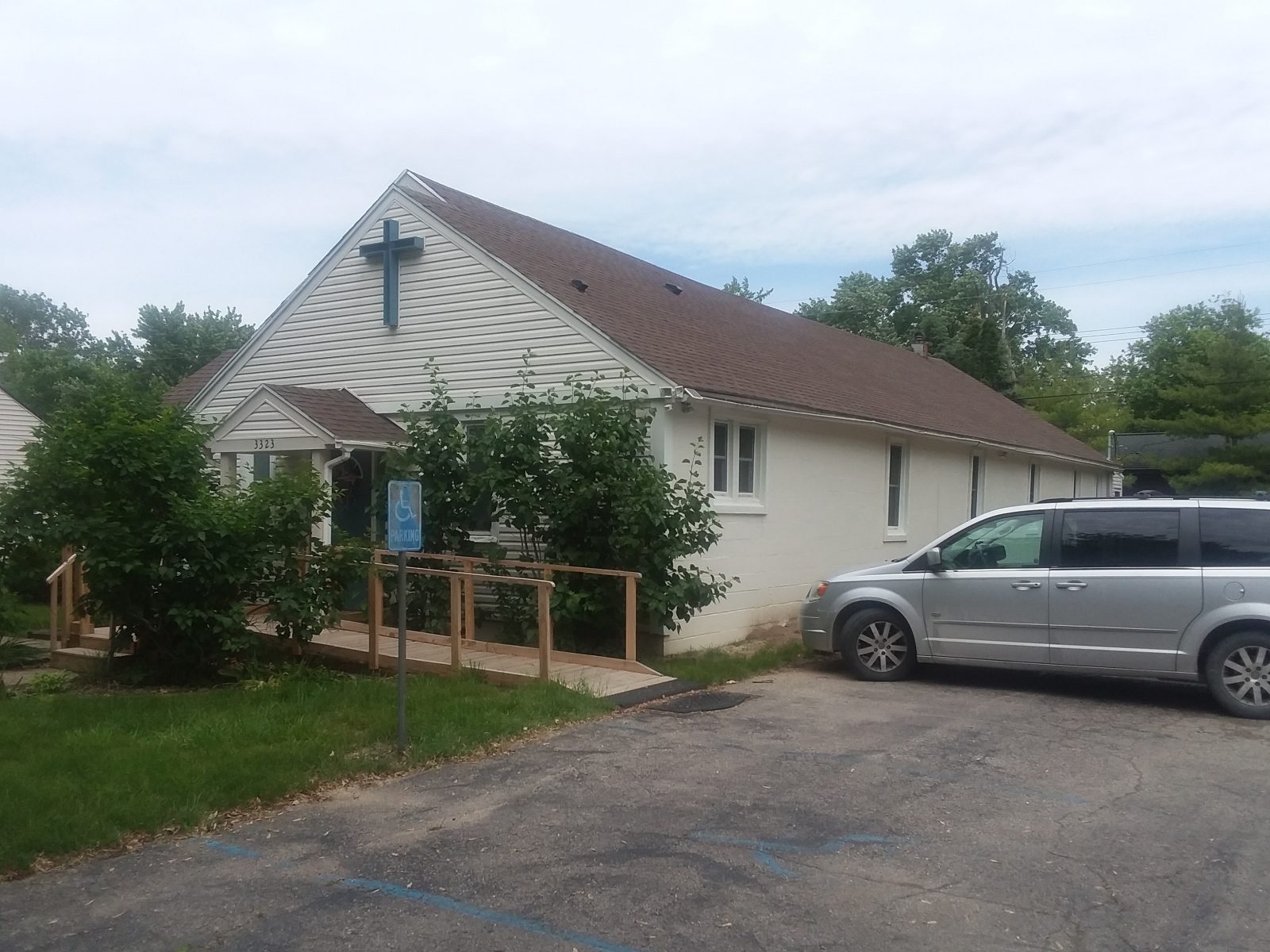 2-3 p.m., Sunday 9/8/2019
3323 Nordman Rd., Ann Arbor
We plan to dedicate our newly renovated facility for God's work.
We are a non-denominational church characterized by verse-by-verse teaching, heartfelt contemporary worship, an atmosphere of love and grace, an openness to and reliance upon the work of the Holy Spirit in our lives, and the type of simplicity found in Acts 2.  We desire to be a blessing to others and to bring glory to God.
We are associated with the Calvary Chapel Association, along with over 1,000 Calvary Chapels worldwide.
At Calvary Chapel Ann Arbor, we're all about grace-filled discipleship.  This means God-initiated, God-orchestrated, and God-enabled discipleship.  Discipleship has to do with responding to Christ's lead in our lives, following Him wholeheartedly, knowing Him, learning, stumbling, getting back up again, and becoming more like Him in the process.  May God use each of us for His glory.