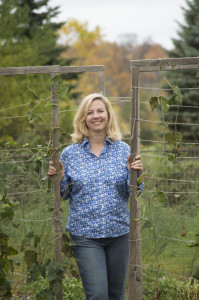 Sue Gremban is our Calvary Kids ministry leader.  She has extensive teaching experience and particularly enjoys teaching the Word of God.
For the 11am Sunday service, the children are dismissed for Calvary Kids after praise & worship.  As long as the weather is good, we meet outside under canopies.  We use the Calvary Kids curriculum, as well as felt characters, to plant the Word of God into the hearts of the children with love and grace.
For the 9:30am Sunday service, the children remain with parents throughout the service.